The Nectar flow is on!!!! The bees are bringing in as much nectar and pollen as possible, building up their brood nest, and beekeepers should be beesy!! I know I know, it's a bad bee pun. 😉 But we all can't seem to resist making them!!!!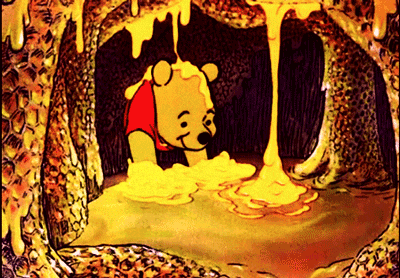 May is a busy month for the beekeeper as the bees will be growing quickly and need more room.
Now is a good time to add comb honey supers on
If you are trying to maximize your honey production, you will want to disturb the brood nest as little as possible in. However, don't neglect your bees!! Check the brood nest at least once during May.